AXA XL | The art market in Asia: vibrant, dynamic and flourishing
April 27 2023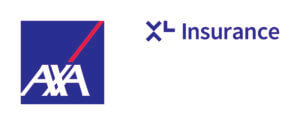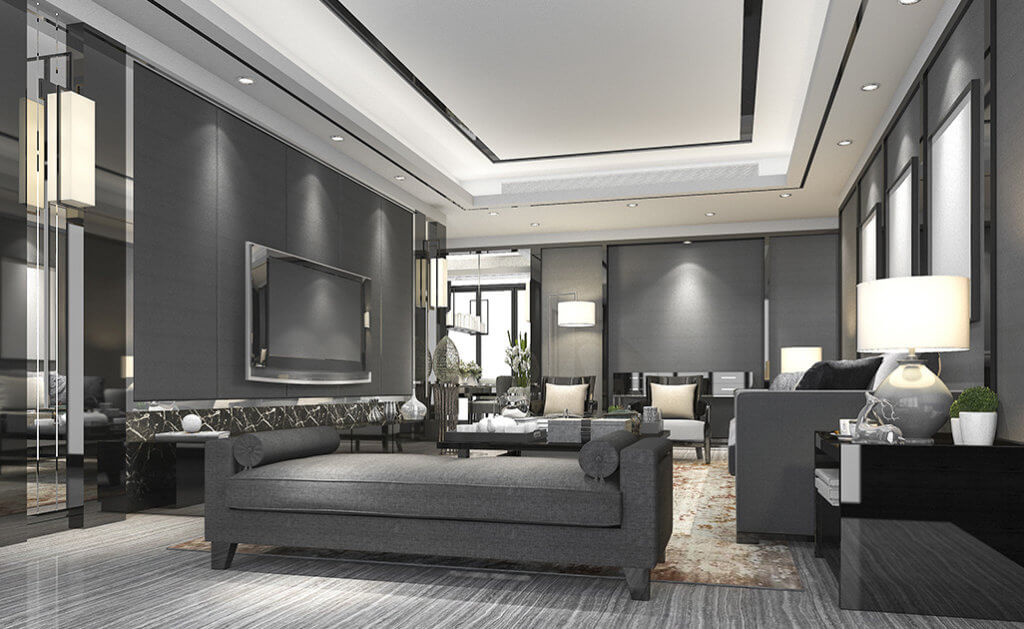 In a previous article, my colleague Sylvie Gleises described the art market in Asia as "vibrant, dynamic and flourishing".  As AXA XL's Head of Fine Art & Specie for Asia, I couldn't agree more. In my travels around the region — re-started now that travel restrictions have eased — and discussions I've had with high-net-worth (HNW) collectors, gallery owners and auction houses, I anticipate Asia's art market will experience even greater growth in the years to come.
Rebounding from the pandemic
Between the pandemic, the war in Ukraine, and the intensifying effects of global climate change, people worldwide and the global economy have experienced considerable stress over the past three years. While artists continued to produce remarkable artworks during this challenging period — some of which are destined to become icons of the era — the global art market also suffered.
According to the seventh edition of the Art Basel and UBS Art Market Report — a comprehensive macroeconomic analysis of the global art market — the sales peak achieved in 2019 was followed by significant declines in 2020 and 2021. However, these trends started to reverse in 2022 when global art sales totalled US$67.8 billion, which was 3.3% higher than in 2021 and a 34.8% growth over 2020. (All statistics cited in this article are from the Art Basel and UBS Market Report 2023.)
On the other hand, sales in China were down 14% in 2022, to US$11.2 billion, as ongoing lockdowns and event cancellations took their toll. Although this result was 13% higher than in 2020, it was lower than in any year before that since 2009.
Apart from the situation in China, the market dynamics we are seeing now mirror those following the 2009 global economic crisis: A relatively swift rebound fuelled by strong demand from collectors at the high end of the market. With one significant difference: Whereas the number of billionaires and their wealth fell considerably in 2010 and 2011, wealth continued to grow during the pandemic period.
Moreover, the pandemic and related economic headwinds don't seem to have deterred HNW private collectors. According to surveys conducted by Arts Economics, HNW collectors spent more in 2022 than before the pandemic, especially at the high end of the art market. (Although the surveys didn't break out collectors from Asia separately, they comprised a considerable proportion of the sample. Thus, the results for this segment are unlikely to differ significantly from the overall total.)
While the proportion of HNW collectors spending at the lower end of the market (prices under US$50 thousand) declined, their proportion in the US$1 million-plus price range increased from 18% to 31 %. And at the US$10 million-plus level, it doubled to 12%. The surveys also indicated that 55% of HNW collectors plan to buy art in 2023.
Roaring back
On a more qualitative note, as in other parts of the world, much of Asia was closed during the pandemic. But recent events indicate that the art scene here has come roaring back and is poised to become even more dynamic.
After three years of remote and hybrid events, Art Basel Hong Kong returned in March to glowing reviews. It was also an opportunity for many international visitors to visit the new M+ museum across Victoria Harbour from the fair's home in the Hong Kong Convention and Exhibition Centre. M+ is just one of 17 cultural venues being created in Hong Kong's West Kowloon Cultural District.
The gallery scene is also growing and becoming even more eclectic. Sotheby's will relocate next year to an expansive new state-of-the-art exhibition space in Hong Kong that will be open to the public year-round. Likewise, Christie's, which has long dealt in Asian art and artefacts, will move into a new space comparable in size to the firm's London headquarters and feature permanent galleries.
At the same time, new fairs have invigorated the art markets in different Asian countries. These include Frieze Seoul, launched last September; Art SG, held in Singapore in January; and Tokyo Gendai, scheduled for July. (AXA XL was the official Insurance Partner for Art SG.)
Protecting what is precious
AXA XL's Fine Art & Specie team members here in Asia are both passionate about art and insurance professionals who support collectors in protecting what is precious to them. We also recognise that our clients' needs and priorities aren't uniform. That is why AXA XL offers different options for protecting clients' assets consistent with their circumstances and lifestyles. Some use our traditional fine art products to cover their art collections. Others can now choose our new, innovative offering, called tailorMade, explicitly designed for private collectors and HNW households in Asia.
tailorMade offers clients seamless, international protection for their fine art and other valuable assets, including second homes and their contents in other countries, as well as collectables, jewellery and watches. Thus, collectors can benefit from comprehensive, high-limit coverages that, in a single contract, fit their lifestyles and priorities.
Because resolving covered claims is the core element of our value proposition, clients suffering losses can expect an uncomplicated experience in which claims are reported straightforwardly, and brokers receive personal replies within 24 hours. Moreover, tailorMade is supported by state-of-the-art fine art claims teams based in Hong Kong and Singapore, who handle each claim with personalised care and efficient service.
AXA XL's art experts and worldwide networks of appraisers and restoration specialists also help ensure that collections are appropriately valued and, as need be, restored to conditions as close as possible to the originals. Finally, our risk consultants can provide individual loss-prevention advice concerning fire, theft or natural hazards, which helps protect precious objects for future generations.
AXA XL's Fine Art & Specie unit
AXA XL, and its predecessor companies, has been a leading global insurer of fine art and specie for over 40 years. The objects we protect range from thousands of years to weeks old and include fine art, antiquities, antiques, jewellery, watches, classic cars, raw and polished gemstones, and bullion. Our clients include museums, private and corporate collectors, galleries, auction houses and individual artists.
We sponsor prominent international art fairs such as TEFAF Maastricht, The Art Show in New York, Art Toronto and Art SG — a new international art fair in Singapore — and fund academic research on art conservation and restoration. AXAL XL's commitment to the arts also includes hosting two juried competitions for art students: the AXA Art Prize US, now in its fifth year, and a new competition, the AXA Art Prize UK, in partnership with the Royal Academy of Arts.