Tropical storm Pabuk hits energy production in Thailand
January 8 2019 by InsuranceAsia News Staff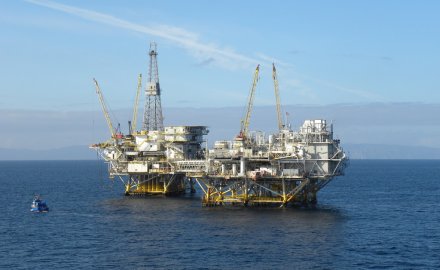 The economic loss from tropical storm Pabuk on January 4 in southern Thailand may reach Bt5 billion (US$156 million) according to local authorities.
The country's most powerful storm in three decades disrupted flights and businesses while damaging more than 1,400 homes. The storm claimed three lives and forced over 34,000 people to evacuate as strong winds, large waves and heavy rain caused havoc across eight provinces, many of them with islands.
PTT Exploration & Production suspended energy production from its platforms near the path of the storm. Output of natural gas and crude oil has dropped and the government is attempting to reduce disruption to electricity through imports.
The storm disrupted the peak period for Thailand's annual US$60 billion tourism industry. However, the damage wasn't as bad as expected and many resorts have reopened and are operating as usual.
Thailand's prime minister Prayuth Chan-Ocha has ordered the military, police, civil officials and volunteers to help rescue and rebuilding efforts.
Meanwhile, according to the Insurance Council of Australia, as of January 6, Australia's insurers had received 81,194 claims with estimated insurance losses of A$673.9 million (US$480.2 million) from December 20's hailstorm in New South Wales — 59,355 were motor claims and 17,175 were claims for residential buildings.