Thai life assurance firms report 5% growth in premiums
August 2 2018 by InsuranceAsia News Staff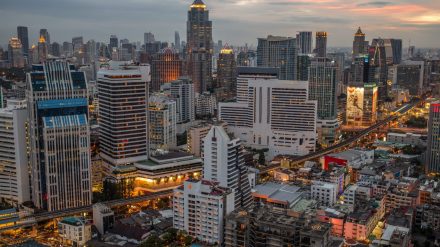 Life assurance firms in Thailand posted total premiums of Bt312.53 billion (US$9.4 billion) in the first six months of the year, up 5% from the previous six months, according to the Thai Life Assurance Association (TLAA).
The total premiums were composed of new life insurance premiums worth Bt89.97 billion and renewal premiums worth Bt222.56 billion, with a persistency rate of 84%.
For new life insurance premiums, the total consisted of first-year premiums worth Bt46.35 billion and single premiums valued at Bt43.62 billion.
In terms of distribution channels, the TLAA said bancassurance contributed 48.4% of total premium income, overtaking insurance agents, who contributed 44.61%.
For the second half, the TLAA expects life assurance businesses to grow based on Thailand's economic growth recovery, low number of insurance policies per population (at 40%), and government support.