Taskforce requests New Zealand EQC cap raise
October 10 2019 by InsuranceAsia News Staff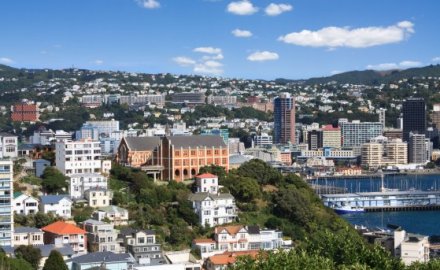 A Wellington insurance taskforce plans to recommend changing building regulations and raising the Earthquake Commission cap to the government.
The taskforce, set up in June to address the problem of rising premiums connected with a series of earthquakes in the region, finished the last of its three meetings this week.
The taskforce has been chaired by Wellington mayor Justin Lester and includes scientists, engineers, property developers, the New Zealand Insurance Council and representatives from local businesses.
The group recommended increasing the Earthquake Commission (EQC) cap to NZ$400,000 (US$253,000) a call for more transparency from insurers about how premiums are set and an investigation into the role brokers played in setting premium levels.
The EQC residential buildings cap was increased to NZ$150,000 (US$140,381) from NZ$100,000 ($US93,587) in July as part of recent reforms; insurers provide cover for damage above the cap and also handle contents,
In August, Wellington's Chamber of Commerce said that premiums for a typical commercial office building climbed 220% over the course of only four years.