Taiyo Life to acquire 35% stake in Myanmar Capital
August 23 2019 by Andrew Tjaardstra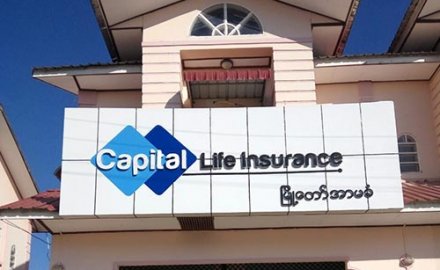 Tokyo-headquartered Japanese life player Taiyo Life Insurance is set to acquire 35% of Myanmar's Capital Life Insurance for US$21 million (¥23 billion).
Yangon-headquartered Myanmar Capital Life, which offers life and health products, began operations in 2013 and is well placed to capitalise on the regulator and government deciding to open up the insurance market .
The deal is set to be completed in October in line with other joint venture deals that have recently been agreed.
Several other Japanese insurers have also taken joint venture stakes in Myanmar insurers this year after the regulator decided to open up the market.
Nippon Life, also known as Nissay, has reached an agreement with Grand Guardian Insurance Holding Public and Grand Guardian Life Insurance both affiliated to Shwe Taung Group, to acquire a 35% stake in GGLI.
Assuming regulatory approval is granted – either in September or October – GGLI will subsequently be renamed to Grand Guardian Nippon Life Insurance.
MSIG has entered into an agreement to buy a 10% stake of Myanmar P&C firm IKBZ Insurance, after gaining regulatory approval for a joint venture on July 31.
Meanwhile it is understood Thai Life has reached a deal to take a 35% stake in Myanmar life insurer Citizen Business Insurance (CB Insurance).