Taiwan's anti-fraud body urges insurers to improve compliance
July 10 2018 by InsuranceAsia News Staff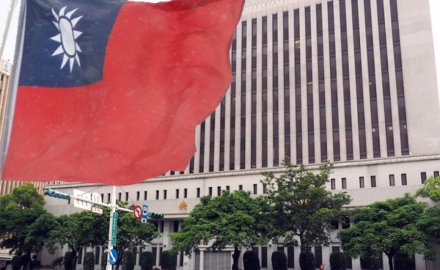 Taiwan's Insurance Anti-Fraud Institute (IAFI) said insurers should improve their regulatory compliance, during a conference in Taipei.
The conference was held ahead of the mutual evaluations by the Asia-Pacific Group on Money Laundering last week. The regional intergovernmental body will conduct its triennial test this November.
To successfully prepare for the inspection, the Executive Yuan's anti-money laundering office director Tsai Pi-chung and Financial Supervisory Commission vice-chairman Huang Tien-mu urged the nation's life insurance companies to implement what they have learned, and to continuously develop compliance procedures.
Tsai gave the example of the case in 2016, which saw US regulators fine the state-run Mega International Commercial Bank US$180 million for breaches of money laundering rules.
The case sent shock waves through Taiwan's financial sector, said Tsai, but led companies to place a much higher priority on improving their compliance.