Taiwan firms to face Formosa bonds redemption: report
October 10 2019 by Yvonne Lau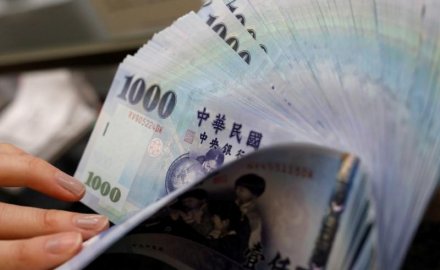 Taiwan's insurers may face trouble as a series of Formosa bonds are set to be called by issuers.
The firms purchased over US$180 billion of the Formosa bonds, according to Bloomberg.
US$8 billion of these bonds have redemption dates set for the end of the year. Ruslan Bikbov, a Citigroup rates strategist told Bloomberg: "Formosa is set for a redemption wave. If rates stay where they are or go lower, as we expect, then calls are pretty much automatic."
Taiwanese players keenly embraced Formosa bonds as they looked to increase yields from investment portfolios. The notes were listed in Taiwan but were dollar-denominated, and allowed insurers to pad their domestic portfolios while helping more institutions issue the bonds.
As of this  April, Taiwanese life players held more than 68% of their investment portfolio in foreign investments. 
In recent years, the nation's Financial Supervisory Commission has been attempting to limit foreign currency risks taken by domestic financial companies.
MORE FROM: Asset Management