Taiwan to raise overseas investment quota
June 20 2018 by InsuranceAsia News Staff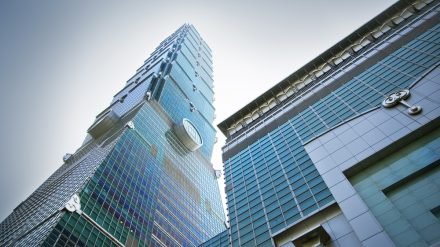 Taiwan's financial regulator may increase the overseas investment quota for local insurers that invest in innovative domestic industries, according to an Economic Daily News report.
At present, insurers in Taiwan are only permitted to allocate up to 65% of their total investment capital to overseas assets, including offshore credit.
Wellington Koo, chairman of the Financial Supervisory Commission, was quoted as saying that insurers could receive higher overseas investment quotas if they are willing to invest in the so-called "5+2 innovative industries".
Such industries were identified in 2016 by Taiwan's president, Tsai Ing-wen, as those that would help shift the island state's industrial base from traditional manufacturing to a high value-added business model.
Koo did not specify the new quotas.
MORE FROM: Asset Management