Swiss Re creates China county catastrophe cover
January 14 2019 by InsuranceAsia News Staff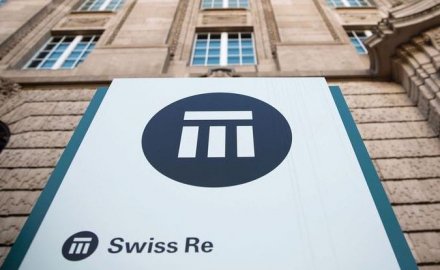 Swiss Re has agreed to reinsure a county-level index insurance cover for Mao County in Sichuan province. It is the first parametric product for county level coverage in China and includes cover for natural perils including earthquakes and landslides.
The firm has previously backed province level parametric or index insurance products covering China catastrophe events, but as data sources improve and become more granular and technology advances, the coverage can be tailored to a smaller regional level.
Swiss Re worked alongside Groupama Avic Unita Property Insurance and the Maoxian County people's government to develop the catastrophe insurance product, analysing the perils to create relevant indices and to set trigger points.
John Chen, president of Swiss Re China, commented, "Mao County has set an example for the country's counties and cities in establishing a sound catastrophe insurance system and improving the disaster management system."
Chen added: "The project experience in other international and national provinces and cities will be brought into Maoxian County, and new technical strengths and resources will be injected into the Maoxian County Financial Risk Catastrophe Index Insurance Cooperation Project. It will also spare no effort to promote the successful experience of Maoxian to other parts of China. More places and people benefit."
In 2008 the area was hit by a powerful earthquake which killed over 68,000 people.