Swiss Re confirms interest in CPIC investment
November 7 2019 by InsuranceAsia News Staff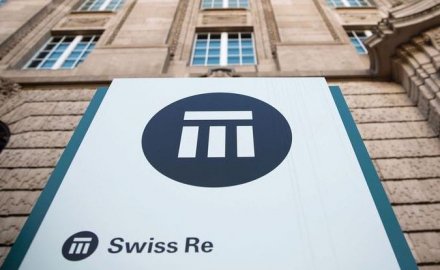 Swiss Re has issued a statement on November 6 confirming an interest in buying a stake in Shanghai-headquartered China Pacific Insurance.
The statement was issued after a media report that said CPIC could also be about to buy a stake in Swiss Re.
Swiss Re's statement read: "In response to media speculation concerning a possible investment by Swiss Re in China Pacific Insurance (Group) Co. (CPIC) and an investment by CPIC in Swiss Re, Swiss Re confirms that it has been exploring a potential investment opportunity in a possible primary offering of CPIC's securities."
The statement continued: "No definitive agreement has been entered into between Swiss Re and CPIC. Any securities offering by CPIC remains subject to various contingencies, including CPIC's decision to proceed with any such offering."
It added: "Separately, Swiss Re has no current intention of issuing new shares or making treasury shares available to any potential investor."
China Pacific said in September it was planning to issue global depository receipts on the London Stock Exchange, potentially opening opportunities for international investors.
CPIC is a member of blockchain consortium B3i alongside Swiss Re.
CPIC's net profit for the six months ended June 30 climbed 96.1% over the same period in 2018 to Rmb16.2 billion (US$2.28 billion), compared with Rmb8.25 billion last year – in part as a result of favourable tax policies and higher investment income – up 25%.