Suncorp to phase out coal underwriting
July 29 2019 by Andrew Tjaardstra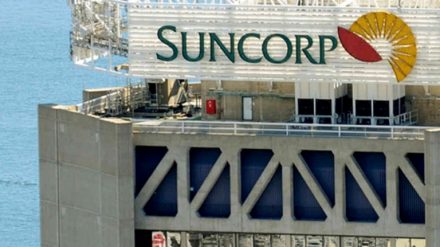 Suncorp has said it will no longer insure or invest in new thermal coal mines and power plants, and will not underwrite any existing thermal coal projects after 2025 – a quicker timetable than some rivals.
The group's combined operating ratios have been increasingly hit by worsening natural disasters in Australia and New Zealand over the last few years; the nat cats have been linked to climate change.
In a statement last week the company said climate change posed a financial and strategic risk but was also an opportunity.
It said it had applied a shadow carbon price to its investment decisions since 2017 and had recently expanded that across all its operations.
Suncorp joins many other insurers and reinsurers that have also decided to reduce their reliance on coal in both their underwriting and investment portfolios; many have set a deadline of 2030 rather than 2025.
Suncorp, IAG, Liberty Mutual and QBE have recently confirmed they aren't insuring the new controversial Adani Carmichael coal mine.
The mine has secured cover, but the insurer or whether it is self-insured, has yet to be revealed.
The controversial coal mine project has been approved in Queensland, Australia following the election win of prime minister Scott Morrison's coalition government in May and after two years of environmental studies.