Suncorp takes shorter-term view on nat cats
February 19 2019 by Andrew Tjaardstra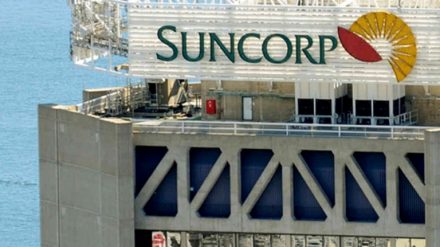 Suncorp's chief executive Michael Cameron said this week in an interview that over the last five to 10 years, the frequency of disasters had increased "incredibly".
As a result, Suncorp has raised its annual natural catastrophe allowance from A$720 million (US$515 million) to A$820 million in 2019/20. It also plans to buy another A$200 million in nat cat reinsurance.
While actuaries typically look at events over 25 or 50 years, Cameron said the calculations behind the change in its allowance were based on a "shorter-term" view of weather events.
Cameron said: "The frequency is definitely linked to climate change, as a result of that we've spent a lot of time focusing on mitigation and how can get around some of the impacts of these things."
"As a result of having re-done the exercise, and talking to our reinsurers who also do a lot of work on climate change, there is a very strong argument that says the weather is going to continue to be more volatile."
Cameron also said Australia's government should force businesses to adhere to climate change action plans.
The Brisbane-headquartered insurer is facing the twin challenges of heightened regulatory scrutiny and climate change.
The insurer also said it may need to spend an extra A$50 million in response to more regulatory costs, including any action from the regulator in response to the Hayne royal commission.
The property-casualty arm in Australia suffered a 43.2% drop in after-tax net profit to A$133 million as improved margins failed to offset increased nat cat claims and weaker investment results. The firm was hit by a stream of nat cats in the first half of the year, including a severe hailstorm in Sydney in December.