Suncorp simplifies with US$295m sale
October 2 2019 by InsuranceAsia News Staff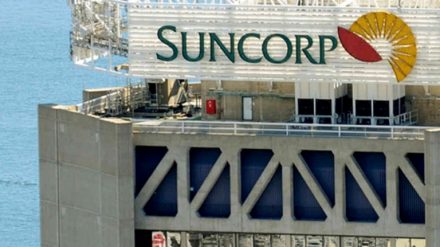 Suncorp has sold its Capital Smart motor repair and ACM Parts businesses to the AMA Group for A$440 million (US$295 million).
The Brisbane-based financial services firm will keep a 10% stake in Capital Smart which is the second-largest car repair group in Australia and also has operations in New Zealand; Suncorp has also entered into a 15-year services partnership.
The deal values the total Capital Smart business at A$420 million (US$281 million) and Suncorp expects to report an after-tax profit on the sale of between A$275 million to A$295 million.
Recently appointed Suncorp chief executive Steve Johnston commented: "The increasing complexity of repairs is driving significant change in the smash repair and parts procurement industry, and the divestment means Suncorp can focus on its core insurance and banking operations."
Johnston added: "Importantly, the agreement maintains Suncorp's competitive advantage and we look forward to working closely with AMA as an ongoing partner."
Capital Smart has 50 sites across Australia and New Zealand and last financial year serviced around 179,000 vehicles, according to a presentation by AMA, which will run the business as a stand-alone unit.
Suncorp has been trying to simplify its business in recent years including the sale of its life division.
The company's much criticised marketplace strategy – where is attempted to create a kind of financial supermarket – is now being scaled back with customer marketplace chief executive Pip Marlow leaving the firm at the end of August.