Suncorp returns A$600m to shareholders on life sale
March 1 2019 by Andrew Tjaardstra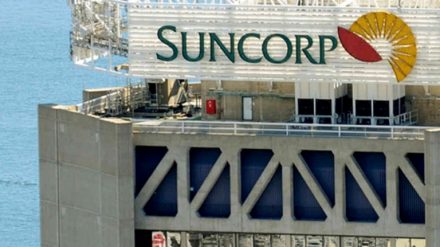 Tokyo-headquartered Dai-ichi's has completed the A$640 million purchase of Suncorp's life division, making it one of Australia's largest life players as it already owns life insurance giant TAL.
Suncorp has announced that after costs it will be able to return approximately A$600 million (US$428 million) of capital to shareholders.
The sale will include the Suncorp Life and superannuation (pension) divisions.
Suncorp will now begin a 20-year strategic alliance with TAL to offer life insurance solutions through Suncorp's distribution channels and Suncorp will earn income on the distribution of life insurance issues by TAL.
Suncorp chief executive and managing director Michael Cameron commented: "The transaction frees-up capital for Suncorp to return to shareholders, and also leverages the strengths of the respective organisations to offer value to Suncorp customer."
There has been a series of life insurer sales in Australia over the past 18 months. ANZ sold its life business to Zurich last year and AMP has sold its life insurance division to Resolution Life.
Suncorp will now focus on its P&C insurance division and banking operations.