Sun Life Philippines CEO to retire in June
May 10 2018 by InsuranceAsia News Staff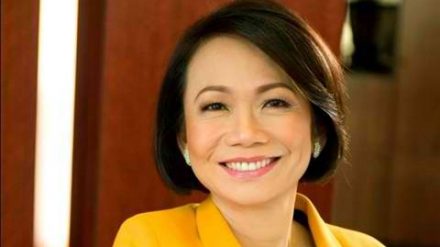 Riza Mantaring is set to retire as country head and chief executive officer of Sun Life Financial Philippines after a stint at the company that spans almost three decades.
In a statement, Sun Life said Mantaring will retire effective June 30.
She has spent a total of 26 years with the firm. Mantaring will be succeeded by Benedict Sison, who will take on the role of country head and CEO of the Sun Life Financial group of companies in the Philippines.
Sison joined Sun Life in 2010, and has worked at both Sun Life Philippines and at Sun Life's Asia Regional Office.
The insurer's statement said Sison has demonstrated his ability to successfully fuel growth with strategies and creative solutions that have helped Sun Life to prosper in an increasingly competitive market.
At present, Sison is the chief strategy and financial management officer for Sun Life Philippines.