Sun Life invests in 'virtual' Hong Kong startup Bowtie
December 21 2018 by InsuranceAsia News Staff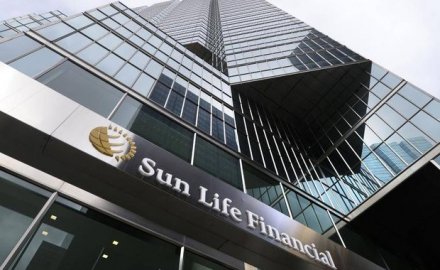 Bowtie, a Hong Kong-based digital startup, has been granted the first virtual insurance licence from the Hong Kong Insurance Authority.
The start-up has raised a HK$234 million (US$30 million) Series A funding round. Sun Life has invested in the round through its Hong Kong business unit while another backer is Hong Kong X Technology Fund.
Founded last year, Bowtie plans to initially offer a range of commission-free health-focused insurance products to Hong Kong consumers. The digital insurer is expected to be up and running in the first half of 2019 and benefit from the implementation of the Hong Kong Voluntary Insurance Scheme. There will be no physical location for customers to visit.
"While digital technology is on the rise, we believe the industry is in need of change," said Fred Ngan, co-chief executive and co-founder of Bowtie. "Hong Kong welcomes a virtual insurer to design what online insurance can be — truly customer-centric, transparent and commission-free."
Ngan and fellow co-chief executive and co-founder Michael Chan are entrepreneurs who grew up in Hong Kong.
"Bowtie is all about delivering convenience to consumers through technology," said Chan."Our market research is telling us Hong Kong consumers would love to be able to sign up for health insurance and submit claims online, but the industry has not fully embraced digital technology to optimise the consumer experience."
"This is exciting because we get to reinvent the very structure of an insurance company and replace everything with modern technology."
Bowtie has attracted engineers from local and Silicon Valley technology startups and the Hong Kong-based team comprises actuaries, engineers, designers, a service team and a medical doctor.
Meanwhile, Aviva has invested in digital life startup Blue, which started operations as the first digital life insurer in Hong Kong in September.