Steadfast buys out Macquarie funding outfit
March 19 2019 by InsuranceAsia News Staff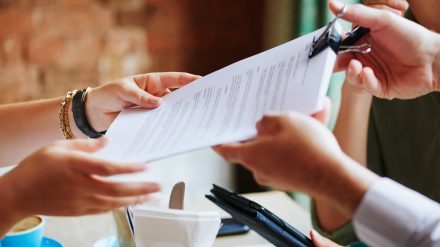 Steadfast has acquired the 50% of Macquarie Pacific Funding from Macquarie Bank that it didn't already own for an undisclosed amount.
Macquarie Pacific Funding was formed in 2003 and offers over A$1.5 billion (US$1.06 billion) in premium funding loans each year to more than 60,000 clients.
Steadfast, which is listed on the Australian Securities Exchange, will rebrand Macquarie Pacific Funding on March 20 as IQumulate Premium Funding. The amount paid for the transaction did not need to be revealed under securities exchange rules.
Robert Kelly, Steadfast's managing director and chief executive, said Macquarie Bank will continue to fund the rebranded operation. He added that none of Steadfast's extensive countrywide broker network would be required to use the firm.
In October, Raj Nanra, former Zurich chief executive, was brought in to lead the business.
Recently, long-serving Kelly announced his intention to remain at the helm of Steadfast until December 31, 2022.
In the first half of its financial year, until the end of December 2018, revenues grew 23% to A$320.9 million and earnings before interest tax and appreciation grew 18% to A$86.5 million.