Standard Life sells US$452m stake in HDFC Life
August 16 2019 by Andrew Tjaardstra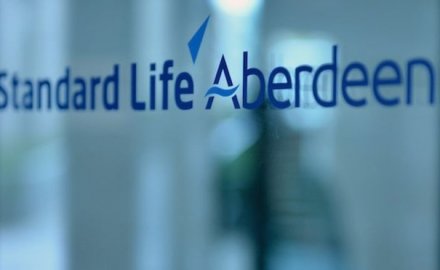 Standard Life, part of Standard Life Aberdeen, has this week sold shares worth Rs3.23 billion (US$452 million) in Mumbai-headquartered HDFC Life; altogether it has sold 67.1 million shares at a price of Rs480.7 each – or 3.2% of the comoany.
Standard Life, which at one stage held a 35% stake in the business, has been selling its stake to help the Indian insurer meet the minimum public shareholding requirements of the Securities and Exchange Board of India for listed companies – which has a 75% cap; Standard Life's stake will reduce to approximately 20% meaning the promoter holding in the company will fall below 75%.
Standard Life has already sold two different stakes in the business this year. In May, Standard Life raised around US$202 million from selling a 1.78% stake, while in March, the company sold 4.9% of shares for around US$510 million; today its shares in the business are closer to 20%.
HDFC Life is currently the largest insurance firm by market capitalisation in India.
The IPO was carried out after the company's plans for a merger with Max Financial Services was turned down by the Insurance Regulatory and Development Authority.