Sri Lanka prepares tourism compensation fund
May 17 2019 by InsuranceAsia News Staff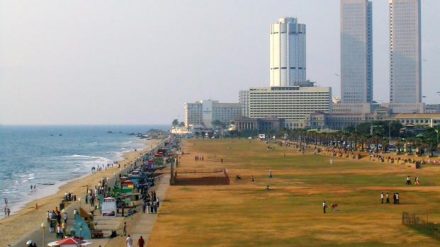 Sri Lanka's tourism ministry is preparing a US$100 million insurance fund to pay compensation to any tourist who suffers injury or death while visiting Sri Lanka.
According to local media, the country's tourism development, wildlife and Christian affairs minister John Amaratunga said his ministry plans to launch a special insurance scheme to pay compensation claims for tourists from US$100,000 to US$250,000.
The minister said: "We see around 2,000 tourists still visiting Sri Lanka on a daily basis. We are in discussions with the embassies to tone down the travel advisories."
The move comes after 258 people, including 46 foreigners, were killed when suicide bombers targeted three churches and three luxury hotels, including the Shangri-La in Colombo, on April 21.
The shocking attacks saw the government take a range of measures including curfews to try and regain a grip on security; it also carried out a number of local raids targeting the terrorists and their accomplices; the attacks involved seven suicide bombers.
The attacks were particularly surprising as they involved a number of individuals who had very well-off backgrounds.