South Korea's FSC to delay IFRS17
October 11 2019 by InsuranceAsia News Staff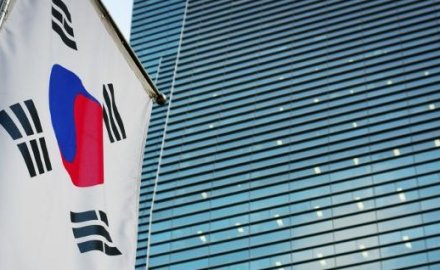 South Korea's Financial Services Commission (FSC) has announced it will delay by one year the adoption of the new accounting standards laid out by IFRS 17.
The postponement is aligned with the one year deferral granted to firms after repeated calls for delays by the industry. Most recently, global groups including the Korea Life Insurance Association (KLIA), called on the International Accounting Standards Board to postpone implementation of IFRS 17 for another year, until January 1 2023.
An official from the KLIA said earlier this year: "Insurers need time to prepare for the change — they need to increase the amount of capital, as well as the number of competent actuaries and prepare a new accounting system."
Implementation of the new rules means Korean players will face challenges and will have to keep higher levels of reserves.
Domestic insurers will also need to abide by the K-Insurance Capital Standard, which was set for 2021 but may be put into place along with IFRS 17 rules. This insurance valuation standard will calculate risk-based capital based on market value.
MORE FROM: Legal/Regulatory