Korean insurers downsize to meet new rules
October 11 2018 by InsuranceAsia News Staff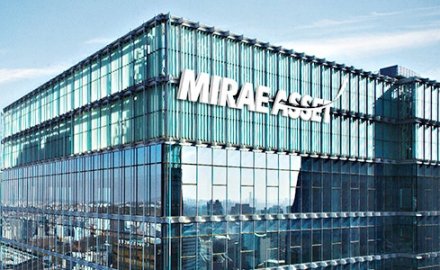 Life insurance companies in Korea are in the process of downsizing their workforce. Mirae Asset Life has announced it is introducing a voluntary retirement programme for its employees and a host of rivals have been cutting costs.
According to industry specialists, the move aims to secure more capital by cutting down labour costs to comply with IFRS17, a new set of strengthened international reporting standards that will go into effect January 2021.
Analysts have expressed concerns that such a downsizing trend could spread to the nation's insurance industry as a whole.
Mirae Asset Life has already started receiving applications for voluntary retirement from its employees in their 40s and older who have worked more than seven years. Under the offer the insurer is willing to pay up to 40 times the monthly salary at one time to the applicants.