South Korean firm could buy Anbang's hotels: report
August 14 2019 by Andrew Tjaardstra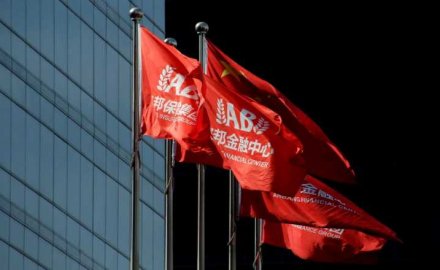 South Korea's Mirae Asset Financial Group could buy a portfolio of 15 US luxury hotels, originally owned by Strategic Hotels & Resorts, and could be sold by troubled Anbang Insurance, according to Bloomberg's sources.
An affiliate of Mirae is working to arrange financing and reach an agreement on terms of a purchase, according to the people. An acquisition by the South Korean asset manager could value the 15 properties at more than US$5.5 billion – similar to what Anbang paid for the hotels in 2016.
It is understood Anbang hasn't granted exclusivity to Mirae, and that other suitors could still purchase the hotels. If talks are successful, Mirae aims to make a non-refundable deposit by the end of the month, according to a source.
Anbang bought the Strategic Hotels & Resorts, from Blackstone Group for about US$5.5 billion in 2016 during a period of rapid global expansion for the insurer which ultimately ended in the government and regulator taking over the firm to rescue its assets.
The hotel group's properties include the Westin St. Francis in San Francisco, the Loews Santa Monica Beach Hotel, the JW Marriott Essex House in New York and the Four Seasons in Jackson Hole, Wyoming.
A representative for Mirae declined to comment.