South Korea bank strikes deal with Vietnamese insurer
December 31 2018 by InsuranceAsia News Staff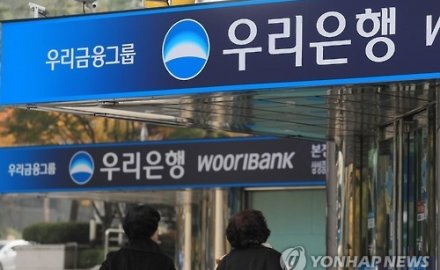 State-owned Vietnam Petrolimex Joint Stock Insurance and South Korea's Woori Bank have forged an agreement to provide insurance at the bank's branches in Vietnam.
PJICO, which is one of the five major insurance players in Vietnam, will work with the bank to introduce more benefits that address the market's increasing need for package insurance.
Under the bancassurance deal, Woori, through its distribution network, will help distribute PJICO's 50 plus insurance products, which include motor vehicle insurance, health insurance and property insurance.
Woori has been operating for 119 years and has a total of 410 branches spread across 25 countries; it is the oldest bank in South Korea.
PJICO, founded in 1995, is 51% owned by state-owned petroleum firm Petrolimex and 20% owned by Korean insurer Samsung Fire & Marine. PJICO made Vnd156.35 billion (US$6.8 million) of profit in 2017.
Vietnam has been encouraging South Korea to participate in helping operate state-owned firms, and Korean firms have been reciprocating.
In another recently agreed deal, Korea's Hyundai Marine & Fire Insurance is acquiring a 25% stake in Hanoi-headquartered VietinBank Insurance, a subsidiary of state-owned Vietinbank; the transaction is expected to complete in the first half of 2019.