Sompo Japan to cut workforce by 4,000
June 25 2019 by InsuranceAsia News Staff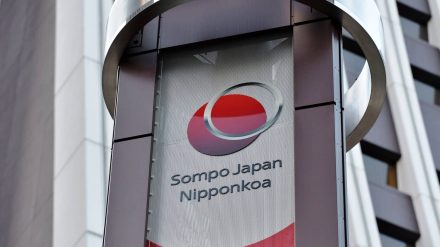 Sompo Japan Nipponkoa Insurance plans to reduce its total number of staff by 4,000 people by the end of March 2021 according to the Nikkei Asian Review.
The Japanese P&C business has been is under pressure after a series of deadly and powerful natural disasters hit Japan last year including Typhoon Jebi.
The insurer is planning to boost efficiency by automating more processes while scaling back hiring of new graduates.
The firm also wants to send more staff on secondments to other group companies, including nursing care and security operations.
Sompo Japan will still have around 23,000 employees and expects to improve profits by about ¥10 billion (US$93.1 million).
The plan takes into account natural attrition as older employees retire, and includes a 4% cut in hiring in April 2020, when compared with this year, to 250.
Sompo Japan Nipponkoa Insurance was established in 2014 in a merger between Sompo Japan Insurance and Nipponkoa Insurance.
Meanwhile Japan's insurers will raise premiums for fire insurance, around 10% to 20% of their portfolios, in the current fiscal year but it will not be enough to turn around underwriting losses in the segment.
Ratings agency Moody's said the premium increase is "mildly" credit positive, but it is not likely to be enough to turn current underwriting losses for fire insurance into profit.