Chinese solvency ratios improving amid crackdown
May 4 2018 by InsuranceAsia News Staff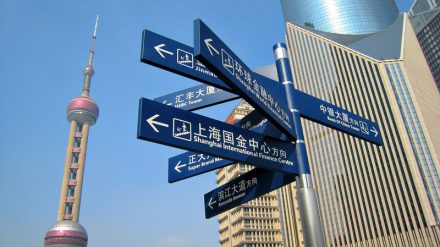 The recent campaign to strengthen regulations in China has been tough on many insurers, but its benefits are now beginning to show, according to a report by Moody's Investors Service.
The report shows that Chinese life insurers saw their long-term debt repayment abilities improve last year on the back of the tighter regulations and solid investment returns.
General insurers have had tough times recently owing to the lower profitability of their motor insurance products, the report said.
The report said all insurers in the mainland now have robust solvency ratios. In general, the insurance sector had a solvency ratio of more than 200% in 2017, or twice the regulatory requirement of 100%.
Life insurers' solvency ratio was at 214% while that of general insurers was at 231%.
MORE FROM: Asset Management