Solvency ratios are improving in China: regulator
December 18 2018 by InsuranceAsia News Staff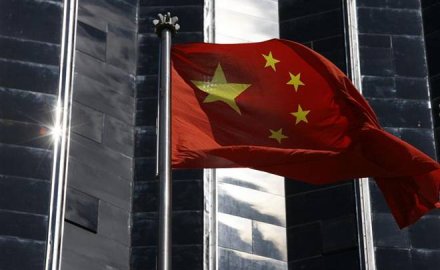 China's insurance market is improving its overall risk profile after reducing leverage gradually and enhancing business structures.
The China Banking and Insurance Regulatory Commission has said this week that the general and core solvency ratios of 178 insurance companies stood at 245% and 234% respectively, at the end of the second quarter of this year.
P&C insurers had the highest general solvency ratio at 265%, followed by 254% for reinsurance companies and 241% for life insurance companies.
The CBIRC said both ratios were well above the "safe level". The regulator said the sector's solvency has been "sufficient" and "stable", while noting increasing pressures from external changes.
The solvency ratio represents insurance companies' debt-paying abilities. While the general ratio demonstrates the overall condition of their capital, the core ratio is more focused on high-quality capital.
The diagnosis of the insurers will be a relief to China's regulator and government as they still deal with the fallout from the heavily indebted Anbang Insurance. Anbang has been selling a string of assets after being taken over by the government earlier in the year.
The insurer has been attempting to sell hotel and property assets in addition to insurers in Europe to help repair its balance sheet. It is also reportedly looking for an outside investor.
Meanwhile, the market has been opening up to foreign investors with agreements for Axa and Allianz to control 100% of insurance firms.
MORE FROM: Legal/Regulatory