SIRC will be in-person this year: Singapore Reinsurers' Association
April 6 2022 by Blake Evans-Pritchard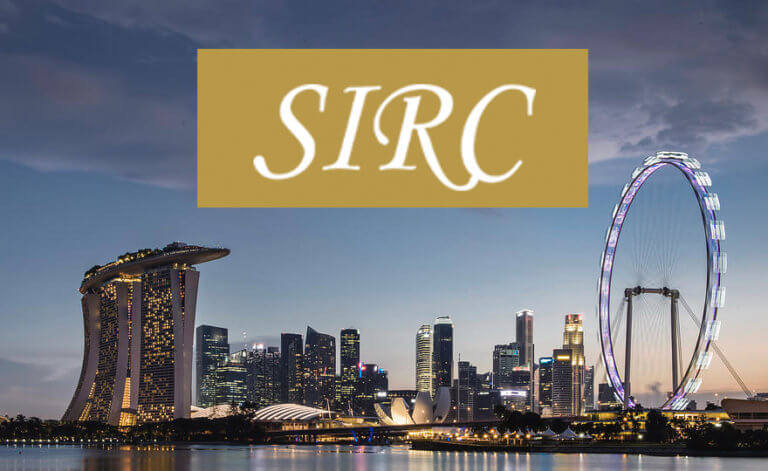 The Singapore Reinsurers' Association (SRA) has decided to proceed with this year's Singapore International Reinsurance Conference (SIRC) as an in-person event, with an online component for overseas delegates unable to attend in person, according to a media release published on April 4.
The event is scheduled to run from October 31 until November 3, 2022, and will take place at Singapore's Sands Expo & Convention Centre.
"Our unswerving focus is to ensure that this year's SIRC is as close as possible to the last pre-pandemic event held in 2019, delivering both leading-edge insights and unparalleled networking opportunities," said Marc Haushofer, SRA chairman.
Executive director Jeffrey Yeo added: "The SIRC attracts delegates from many different markets, most of which have opened up or are in the process of opening up. We want to make sure that delegates will have a safe and enriching experience this year."
This year will be the SIRC's 18th conference.
The press release said that at the last in-person event, which took place in 2019, the SIRC drew almost 1,100 delegates and nearly 1,900 meeting visitors from 52 countries, with over 200 industry organisations actively supporting the event as partners, exhibitors and meeting hosts.
Partner Content
Digital transformation is at the heart of bridging protection gap and removing bottlenecks for farm cover in China and India.

Underwriter Victoria Soo and Senior Risk Analyst Daryl Soh on how credit insurance helps finance infrastructure projects and other ESG investments.