SIRC draws up plans for 2021 'hybrid event'
June 23 2021 by InsuranceAsia News Staff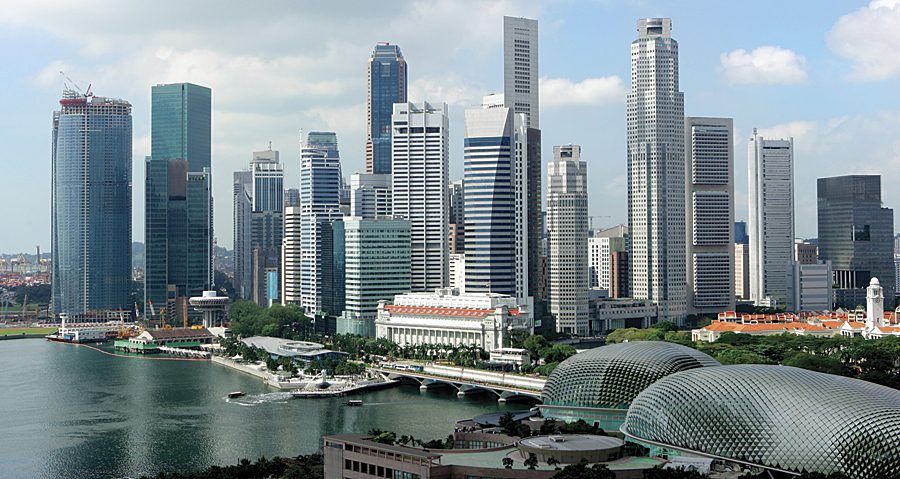 The Secretariat for the Singapore International Reinsurance Conference (SIRC) is planning for this year's 17th annual conference to be a 'hybrid event' combining virtual and in-person elements.
In a June 23 press release, Marc Haushofer, chairman of the Singapore Reinsurance Association (SRA) and chief executive Asia Pacific and executive vice president of Validus Re, said he was "cautiously optimistic" of welcoming delegates back from overseas.
The theme of this year's gathering is 'Reinsurance: Quo Vadis?' in acknowledgement that the pandemic has created many paradigm shifts within the insurance industry.
"[This] epitomises the situation that the industry faces at this critical juncture, and which offers much scope for discussion at the upcoming conference," Haushofer said.  "With the global roll-out of the Covid-19 vaccines, we are cautiously optimistic that by the time the 17th SIRC is staged in November, some of the safe management measures and travel restrictions that are currently in place will be eased so that we can welcome some of our loyal international supporters back to our shores."
This is why the organisation is already drawing up plans for a hybrid event. The plans is to combine a virtual segment — similar to the SIRC 2020 Re-Mind event that was organised last year — with a scaled-down live event.
"[The event] will incorporate all health and safety protocols aligned with the prevailing SMMs mandated by the relevant authorities," he added.
More details of the 2021 SIRC, which will take place between November 15 and 18 according to the official website, are set to be announced in late summer.