SIRC 2021: (Re)insurers urged to address data ethics
November 16 2021 by Karen Lai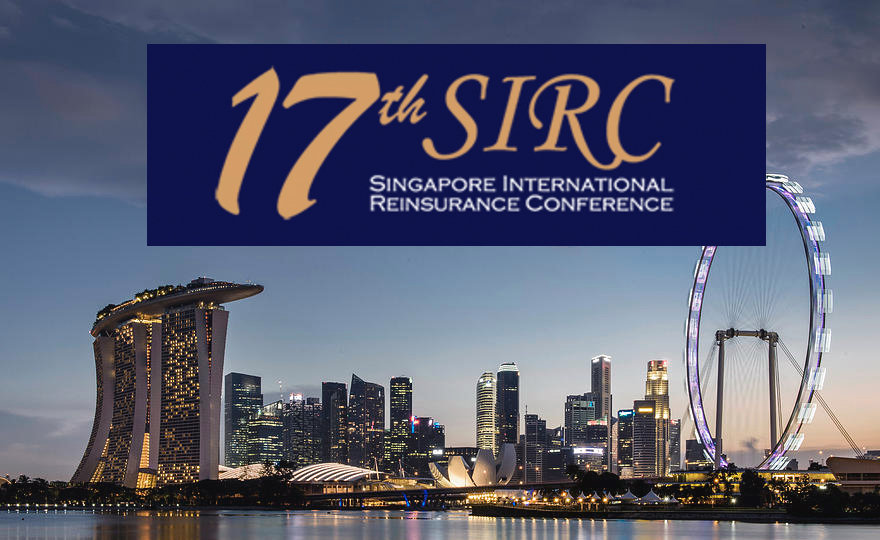 Senior executives discussed data analytics and artificial intelligence (AI) at the Singapore International Reinsurance Conference (SIRC) and said the issue of data ethics needs to be addressed soon.
"If we don't address the ethics question early, I think we will all end up with outcomes that are suboptimal for customers," said Julie Batch, group executive — direct insurance for Insurance Australia Group, on a second day panel.
As Covid has accelerated, some parts of the undigitised population has now become digitised, and insuring these new customers has given insurers more data and more diversity of data.
"Insurance is an industry dealing with clients' data — and we are going to use more private data to analyse and underwrite — so we have to make sure that a company handles data properly," said Prapapas Kulpawaropas, senior director, organisation, strategy and risk management for the Office of Insurance Commission (OIC) Thailand.
But handling data and making use of AI requires staff to have the right mindset, and more specifically, senior executives to have a digital vision, according to Rosaline Koo, chief executive of the CXA Group.
"The companies that are most successful in insurance is where the CEO is completely on board and has a digital vision to digitise end to end and [to] build the pipes to capture the data," Koo said.
In addition, upskilling staff is what Fabian Winter, chief data officer at Munich Re, believes is the most useful tool in leveraging AI technology.
"The skills of colleagues in data analytics limit the quality and the impact of every analysis. The combination between technical know-how on the one side and the subject matter expertise and insurance on the other side is crucial," he said.
Going forward, data governance is set to remain a challenge for the (re)insurance industry.
"We have to build an ecosystem, or without the ecosystem — we won't be able to build a complete data solution for insurance," said Parthanil Ghosh, president of motor business at HDFC Ergo General Insurance.
"Partnerships with government agencies and colleges will give insurance companies access to attract new people to come in the industry," Ghosh added.
The panel was moderated by James Park, Singapore and South-East Asia chief executive at Munich Re.
Partner Content
Customers are responding positively to several key initiatives in the region.

Russell Higginbotham, Swiss Re's CEO Reinsurance Asia, discusses the impact of climate change for life and health (re)insurers in the region.