SIRC 2021: Improved data opens door for better products
November 18 2021 by Andrew Tjaardstra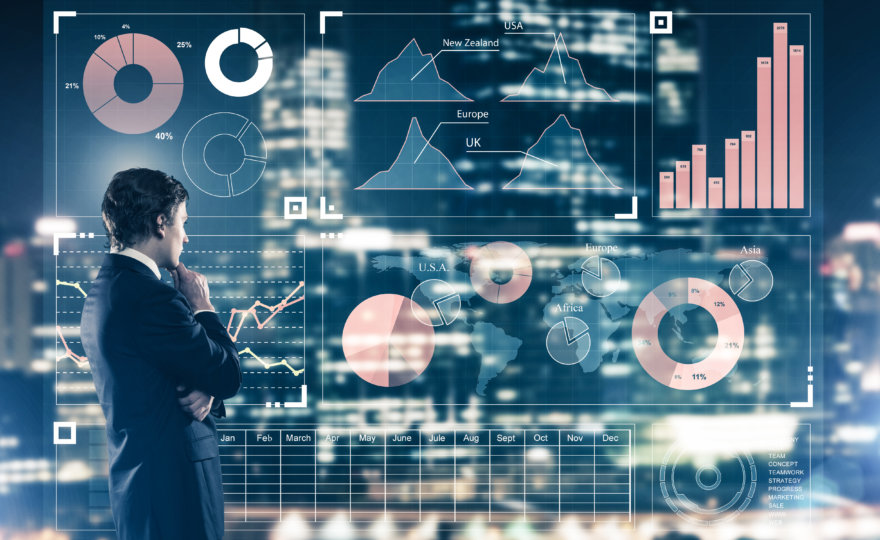 While major improvements in data collection are creating new opportunities for (re)insurers and brokers, panelists addressing the 2021 Singapore International Reinsurance Conference (SIRC) insist there are still many challenges to achieving full data automation across the value chain.
Speaking during a panel discussion on November 17 at the 2021 Singapore International Reinsurance Conference (SIRC), Christopher Coe, Aon's head of agriculture for South-East Asia, noted that 90% of risk in agriculture is to do with rainfall — with drought a major peril.
"In India there is around 100 years of data which started through collecting water in milk bottles to sophisticated rainfall stations and satellites to measure daily rainfall. We can also now measure soil moisture — a better data set for droughts — to see how the crop is growing, " said Coe.
"Leveraging the data is opening up new opportunities. Satellites can help enter countries where we haven't had data and to offer products that weren't available 10 to 15 years ago," Coe added.
How this new data is then used it still very much a learning process while understanding existing industry data is still extremely important, argued Darryl Pidcock, head of Asia Pacific at data modeller Perils.
"[There are] some exciting initiatives on the property side looking at individual risks and exposures. Flooding and hail are examples. There are connections between losses and wind intensity — does that scientific data have a high causal link to the amount of damage?" added Pidcock.
Understanding past data key to looking into the future, argued David Schenkel who works in property solutions at Swiss Re.
"We are building models, tools and platforms to be more efficient … Real time credit card and payment flows are being used to model but also to create covers such as in the business interruption sector," said Schenkel.
However, there is still a long way to go before there is full data automation.
"Using data effectively and efficiently is a challenge. We are connecting to newer data sets. In the property space there are additional challenges — for example, what is the building made of? We have a long way to go for end-to-end automation. People can take pictures,  have a video chat and use a desk adjuster — but it needs integration," added Schenkel.
Sustainability
Data also has a big role to help out with sustainability efforts.
According to Coe, the insurance industry has a very large role to help with sustainable agriculture, who noted that small farmers may need help to access government subsidies after a drought.
"Data and technology is helping opening up these markets to insurance products," he said.
"Farmers have to understand what is happening. For example, loss assessors might stop visiting because of satellites  and this  needs to be shared with the farmers. It also helps speed up claim payments," added Coe.
There is also a clear correlation with more data and risk reduction and response although climate change is arguably too hard to keep up with, argued Pidcock.
"Secondary perils is on most players' radars. Hail is becoming more regular and severe. Technology is helping us better understand the risk and there is more analytics available from brokers and vendors. However, we are not sure we can keep up fast enough with climate change — we need to be more realistic. We will always be chasing it but we need to close that gap. We need to adjust modelling, allocate capital and increase risk mitigation," concluded Pidcock.
The panel also warned that many homes in Australia and other parts of Asia Pacific are still not insured for flooding which means there is sometimes not much historical industry data.
In addition, there are now more assets with an ever changing risk profile in higher risk zones but keeping track of this data will be key to predicting and analysing future losses.