SIRC 2018: P&C insurers performing well, says Aon Reinsurance
November 1 2018 by InsuranceAsia News Staff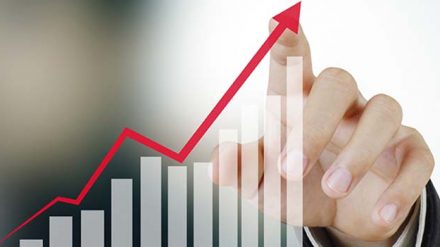 Asia Pacific P&C insurers are performing well with high premium growth expected due to low levels of insurance penetration, governments' policy push on investment in infrastructure and market liberalisation, according to Aon's Evolving Criteria Asia Pacific report.
All of these factors will help support the Asia Pacific insurance markets maintain a stable position, despite around US$21 billion of natural catastrophes so far this year.
On the negative side, the report says protectionist rhetoric has turned into action with trade tensions intensifying. The US is imposing tariffs on hundreds of billions of dollars worth of imports from China and China is taking counter measures.
In addition the report found evolving regulations and rating criteria are posing additional challenges for insurers. Regulators across the region are upgrading their solvency regimes and new reporting standards are being implemented.
Meanwhile rating agencies are refining criteria which may affect insurers' capital consideration and reinsurance arrangements.
MORE FROM: Property & Casualty