Sinosure ups cover as US China trade conflict intensifies
September 13 2019 by InsuranceAsia News Staff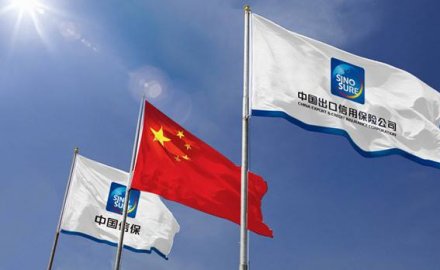 As the US-China trade war intensifies, Chinese state player Sinosure is stepping in to support Chinese exporters, providing low cost coverage and chasing down US importers unwilling or unable to pay mounting tariffs.
Sinosure has increased its insurance of Chinese exporters since last year, according to sources cited by Reuters and public data.
Some experts say the practice may not be in line with World Trade Organisation commitments or could be challenged by the the US government.
According to the sources, Sinosure has boosted the number of new clients by thousands since last summer and has sometimes relaxed standards to achieve this.
The so-called trade war is rumbling on and any timing of a resolution is unpredictable as neither side is looking to make too many concessions.