Singapore motor insurers post underwriting losses
September 26 2018 by InsuranceAsia News Staff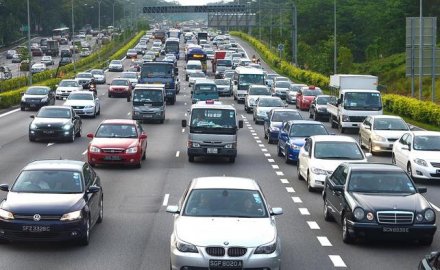 A report released by the General Insurance Association of Singapore (GIA) showed that the city-state's motor insurance business incurred underwriting losses of about S$12.6 million (US$9.2 million) in the first half of this year.
The losses were incurred as claims increased significantly in the January-June 2018 period.
The GIA said it is the third consecutive quarter of losses for the segment and that it raises several red flags.
According to the GIA data, total motor insurance claims reached S$291.3 million, an 11.8% rise, even as the number of reported motor accidents dropped by 4.3%.
The group said it will attempt to cut the underwriting losses by promoting public awareness and education efforts on the importance of road safety and combating fraudulent claims.
For the general insurance sector as a whole, underwriting profits in H1 declined 94.5% to S$3.14 million on the back of a 1.1% rise in gross premiums to S$2.07 billion.