Singapore's life market changes gears
May 14 2019 by Andrew Tjaardstra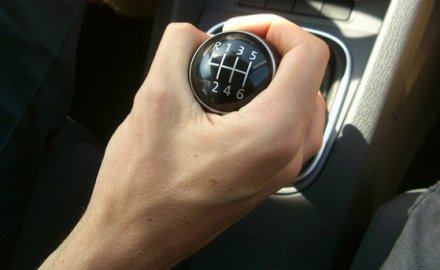 The appetite for life products in Singapore is changing as the overall economy slows.
Last year the market saw 4% growth of new premiums at S$4.24 billion (US$3.1 billion), according to the Life Insurance Association (LIA) of Singapore, compared with S$4.09 billion in 2017. However, the final quarter of 2018 saw a 20% drop of premiums compared with the fourth quarter of 2017 to S$1.07 billion.
There appears to be a shift towards annual premium products in the Lion City with demand for such products rising 7% across 2018 and 11% in the first quarter of 2019 alone; with the backdrop of an ageing population, retirement products (pension plans) have also been performing well with a 48% increase last year and a 84% surge in the first quarter totalling S$109 million of premiums.
However, single-premium products fell 20%, with linked products falling 51% in part as a result of regulatory changes. Overall GDP growth in Singapore was 1.3% in the first quarter with banking group OCBC revising full-year growth expectations to between 1.8% and 2%, compared with 3.2% for 2018; DBS however sees GDP growth of 2.6% ahead.
Walter de Oude, chief executive of Singapore Life, told InsuranceAsia News that there had been an uptick in the second quarter for the sale of life products — particularly in the high-net-worth space.
He said: "Although the sector hasn't grown as much as people would have liked this year, the second quarter is stronger than the same time last year and we are expecting a pick up towards the end of the year."
"When there is financial volatility in the markets insurance does quite well as they look for better protection for their assets to help spread the risk."
Singapore Life is looking to leverage its technology to neighbouring markets and to extend its wealth management services.
Workforce
Overall, Singapore's life insurance workforce grew by 715 hires in 2018, meaning there were 8,309 employees at the end of March 2019 with recruitment in data analytics, cyber security, customer service and marketing.
Tied agents place 52.4% of policies and 32.2% of premium, with 40.6% of premium being placed through banks (and only 13.3% of policies); financial advisers place 22.3% of premiums and 20% of policies, while the LIA is just starting to publish data on online-only distribution.
Khor Hock Seng, president of the Singapore Life Insurance Association, commented: "Talent transformation is a top priority for the life industry in these immediate years, and we will reference insights from the recent study on manpower in the financial services sector jointly commissioned by the Institute of Banking and Finance and the Monetary Authority of Singapore to develop key initiatives."
"Our workforce needs to acquire new tech skills and new ways of doing their jobs, to transform how life insurance companies interact with consumers and serve customers."
Placing the short-term growth slowdown aside — with well over S$200 billion of assets under management — expect the life insurance market to remain an integral part of Singapore's economy for decades to come.