Singapore's (re)insurers move into second phase of reopening
June 18 2020 by Yvonne Lau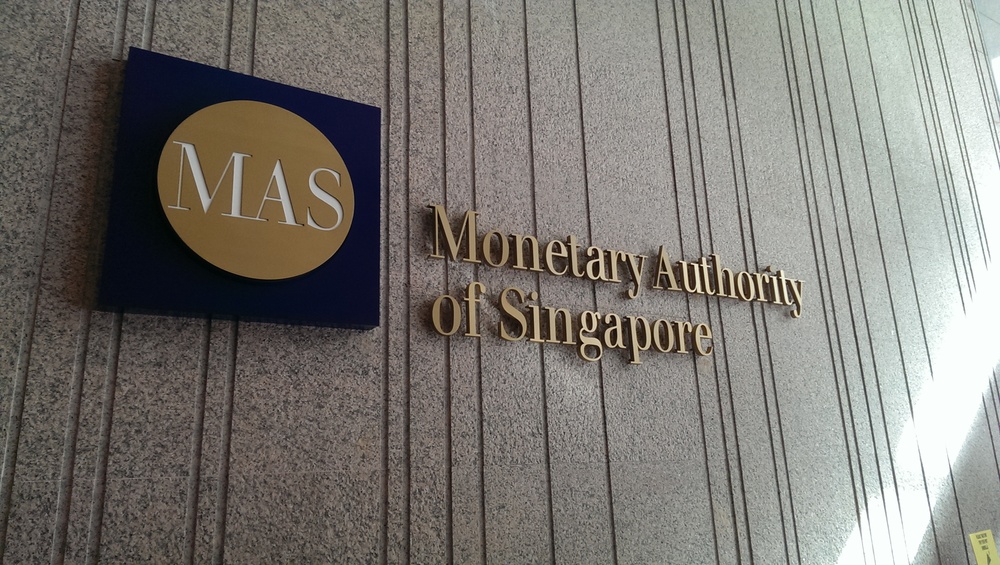 Singapore's financial institutions (FIs), inclusive of (re)insurance market players and brokers, will see further breathing room as they move into the second phase of re-opening.
Starting on June 18, the Monetary Authority of Singapore (MAS) will allow FIs to re-open more branches, customer service locations and resume more in-person financial services, provided official 'Safe Management Measures' (as designated by the Ministry of Manpower) are in place. This includes the wearing of masks and safe distancing.
Staff of financial institutions can return to their work premises to serve customer, business and operational needs — but those who can work "effectively from home" should continue to do so, said the MAS. Certain branches and customer service centers that remained closed during phase one will progressively re-open. Staff of FIs can resume face-to-face meetings with customers on an appointment basis.
While customers will have further access to in-person services, the MAS "strongly encourages FIs and their customers to continue using digital financial services and e-payments as much as possible."
Walter de Oude, group chief executive of digital insurer Singlife, told InsuranceAsia News (IAN) that the phase two re-opening will allow their staff to work from office, and agents and advisers to become more active again.
He added that the crisis showed the benefits of "having digital tools… [to] allow customers and advisers more choice on how to engage with each other."
During Singapore's circuit breaker measures, Singlife was prepared, says de Oude. "[Because our] business is totally digital, [working from home] was no issue for us at all. We have spent this time continuing to build our technology platform to provide more features and platform stability, [while] helping our third-party advisers grow their business."
de Oude noted that their Singlife account, a digital initiative, grew significantly during this time. It is "offered direct to customers, [allowing] for in-app sign-up within a few minutes. This has grown fantastically, with hundreds of new sign-ups every day."
Singapore's Ministry of Health (MOH) noted that "community infection rates have remained generally stable despite the increase in workplace activity in phase one of re-opening. There are no new large clusters emerging."
The MOH continued: "By limiting close contact… while maintaining safe management principles, we will be able to resume more activities without raising the risk of new infections."
Meanwhile, Singapore's public spaces (such as government service centres and public libraries), along with retail establishments, will be allowed to resume operations under the second phase of re-opening.