Flexibility key as Singapore responds to Covid-19
April 2 2020 by Yvonne Lau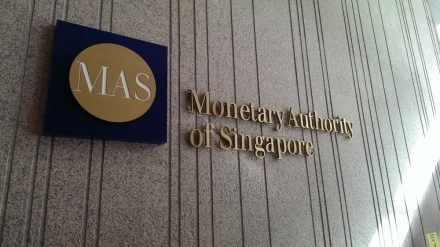 Singapore's (re)insurers, financial players and regulator have announced a raft of financial relief measures to support SMEs and individuals during the Covid-19 crisis.
An official statement by the Monetary Authority of Singapore (MAS) said that the aid package will assist with financial and cashflow difficulties. It consists of three components — helping individuals meet their loan and insurance commitments; supporting SMEs with continued access to bank credit and insurance cover; and ensuring interbank funding markets remain liquid and well-functioning.
The MAS relief package includes flexible instalment plans meaning individuals holding P&C policies, such as for property and vehicles, can apply to their insurer for "instalment payment plans while maintaining protection. Policyholders can pay their premiums in smaller amounts and enjoy coverage for the paid-up period, instead of paying a lump sum premium for the entire policy period at the start."
A spokesperson for MSIG Singapore spoke to InsuranceAsia News (IAN) about the SME side: "Many of our corporate clients are SMEs and rely on a stable cashflow to keep their business going. They have our assurance that MSIG will facilitate requests for flexibilities in premium payments and will ensure that they continue to receive risk protection for their businesses and for their employees."
MSIG added: "Business relationships must stand the test of time, and even more so now."
On the L&H side, there will be deferred premium payments for up to six months. MAS explained: "This measure supplements existing premium relief options available to policyholders, such as taking up a premium loan against the policy cash value or converting to a paid-up policy by reducing the sum assured."
Khor Hock Seng, group chief executive at Great Eastern Holdings and president of the Life Insurance Association Singapore (LIAS), said: "In addition to the usual options available to keep individual policies going, we are giving customers who need help more time to pay premiums that are due to ensure that their insurance protection remains uninterrupted during this difficult period."
These measures undertaken by Singapore's financial sector will complement various government initiatives – including Singapore's unity and resilience budgets — to minimise the fallout from Covid-19 by protecting jobs and supporting businesses and households.
Craig Ellis, chief executive at MSIG and president of Singapore's General Insurance Association (GIA), added: "The general insurance sector is committed to ensure that our customers' protection needs continue to be met at all times."