Singapore life market sees 20% premium rise
August 14 2018 by InsuranceAsia News Staff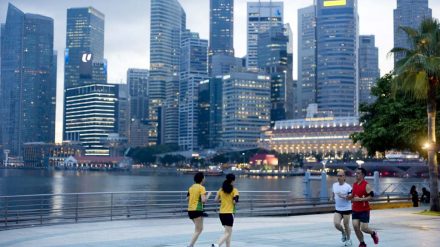 Singapore's life market saw an uptake in both single and annual premium products in the first six months of the year, according to the Life Insurance Association Singapore (LIA).
New business premiums grow by 20% to S$2.02 billion (US$1.5 billion) in the January-June period, with the increase in uptake across both single and annual premium products contributing to the growth.
In the first half of 2018, there was S$1.34 billion in weighted annual premiums collected, while there was S$677.7 million collected in weighted single premiums.
The total sum assured for new business increased by 19% year-on-year, amounting to S$66.3 billion, the LIA said.
LIA president Patrick Teow said that helping Singaporeans to be better prepared for retirement is an industry priority, in addition to helping them to narrow the protection gaps.
A total of 14,505 retirement insurance policies — which are designed to provide regular payouts to policyholders — were sold in the first six months of this year.