Singapore life insurers post 14% rise in Q1 sales
May 14 2018 by InsuranceAsia News Staff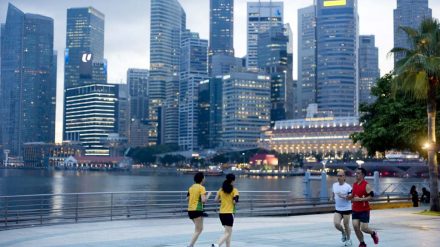 Singapore's life insurance industry started 2018 on a positive note, having recorded a 14% rise in weighted new business premiums in the first three months of the year, according to the Life Insurance Association (LIA) Singapore.
Data released by the association showed that the country's life industry recorded a total of S$925.1 million (US$692 million) in new business premiums, with linked policies recording the highest growth of S$208 million, an 82% rise from the same period last year.
For single premium products, the industry recorded S$282.3 million in weighted single premiums, a 0.4% from last year.
At March 31, 2018, the life insurance industry paid out S$1.30 billion to policyholders and beneficiaries.
Of this amount, S$1.06 billion was for policies that had matured.
The remaining S$237 million was for death, critical illness or disability claims, the LIA Singapore report showed.