Singapore Life targets five markets in South East Asia
August 21 2019 by Andrew Tjaardstra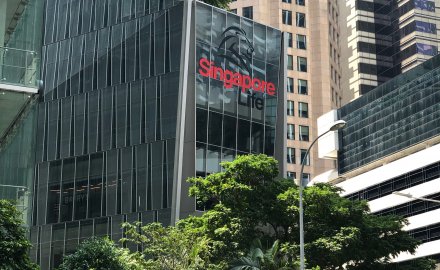 Singapore Life is looking to expand into Indonesia, Malaysia, the Philippines, Thailand and Vietnam by the end of 2020.
Walter de Oude, chief executive of Singapore Life, told InsuranceAsia News that the firm is working to build operations in all five countries in addition to its base in Singapore.
The firm is seeking regulatory approval in each country – at least one of the entries could be through an acquisition. This expansion could also involve joint partnerships with local firms such as retail groups. The ownership structures in Indonesia and Malaysia require a local player to own 20% and 30% respectively of a foreign insurer under a typical scenario.
The Philippines is likely to be the first country up and running outside of Singapore.
Singapore Life, which has been raising tens of millions of dollars in multiple fundraising rounds, will be looking to scale its technology platform – which it has used in Singapore to good effect – across all the countries; the approach could be described as a hub and spoke strategy.
The latest investment in the firm was from Japan's Sumitomo Life which bought 25% of shares in Singapore Life for US$90 million in July.
Singapore Life said it wanted to "further accelerate its mobile-first ambitions. Singapore Life will aim to break down silos of legacy financial services, reduce fragmentation, and create a connected consumer financial journey and interface, from life insurance to money and wealth management."