Singapore insurtech signs Indonesia e-commerce deal
August 29 2019 by Andrew Tjaardstra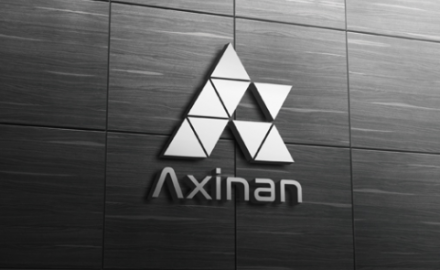 Singapore-headquartered insurtech Axinan has signed a partnership with Indonesian e-commerce firm  Bukalapak.
The collaboration between Axinan and Bukalapak will combine Axinan's tech capabilities with Bukalapak's e-commerce reach. The two firms will be collaborating in the area of electronics and transit protection, with Sompo Insurance Indonesia (Sompo Indonesia) as the underwriter.
Businesses on Bukalapak's platform can opt to protect their goods against the risk of total loss or damage during transit through igloo – Axinan's consumer brand.
Meanwhile for purchases of gadgets and electronics from Bukalapak, customers will be able to buy accidental damage cover.
Headquartered in Singapore, Axinan has operations in Australia, Hong Kong, Indonesia, Malaysia, the Philippines, Singapore, Thailand, and development offices in China and Taiwan.
The insurtech startup recently secured general and reinsurance license, issued by Labuan Financial Services Authority.