Three majors to exit ElderShield in Singapore
January 9 2019 by InsuranceAsia News Staff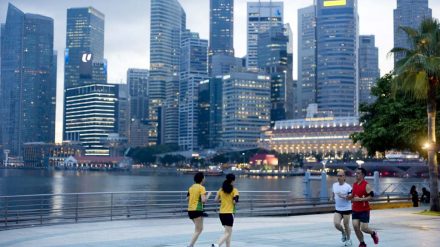 The Singapore government has agreed to administer the ElderShield disability insurance scheme from 2021, taking over the responsibility from Aviva, Great Eastern and NTUC Income.
According to Singapore's Ministry of Health, the three insurers will transfer to the government around SG$2.9 billion (US$2.14 billion) in assets and liabilities associated with ElderShield.
The ministry said the government will operate the scheme on a not-for-profit basis and "in the event that the actual claims experience turns out better than expected, there will continue to be premium rebates for ElderShield policyholders".
The move will allow around 1.3 million ElderShield policyholders to have the option to switch to Singapore's new disability scheme CareShield Life, which is a compulsory government-run scheme that has been designed to replace ElderShield. It will be implemented from 2020 for all Singaporeans aged between 30 and 40. The idea is to provide long-term protection for all Singapore citizens regardless of financial assets or pre-existing conditions.
A May 2018 report from an ElderShield Review Committee recommended that the government should run the disability insurance scheme. While the transition occurs, existing policyholders will not be affected.