SG in "severe downturn", but market remains resilient: MAS
July 17 2020 by Yvonne Lau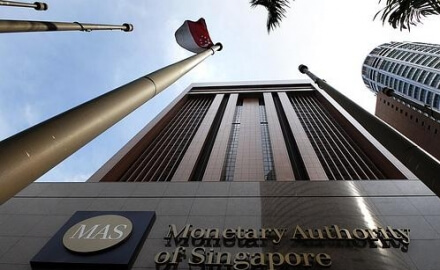 The Monetary Authority of Singapore (MAS) revealed the city-state's economy is undergoing the "most severe downturn since independence."
Singapore's economy contracted by 6.5% in the first half of 2020 — its first decline since the global financial crisis of 2008. A full-year contraction is expected ahead, with GDP growth projected at -7% to -4%.
Ravi Menon, MAS' managing director, commented: "The recovery is likely to be slow and uneven. We will enter 2021 with higher levels of debt, in both the corporate and household sectors, which will act as a further drag on growth and could become a source of vulnerability."
Menon however, advocated optimism for the government response its support for the financial sector. He noted that the city's financial system remains strong and robust.
Singapore's financial institutions and insurance players remain resilient, said Menon, and will weather the crisis with buffers in place.
The MAS conducted "stress tests against adverse scenarios — [which] showed that [Singapore's] major banks and insurers remain resilient. Insurers have pre-emptively bolstered their capital positions and have drawer plans to restore their capital position under severe stress."
There will be support for insurers in providing room for firms to "rebalance their investment portfolios — by extending to the end of 2021 the transitional measure in the calculation of their financial resources under RBC Two."
Nevertheless, difficult scenarios and uncertainties could lie ahead for Singapore's P&C players; for more, see here.
As a whole, the government is prioritising monetary and fiscal stability; credit and insurance relief for individuals/SMEs; and regulatory relief for financial institutions.
There is reason for cautious market optimism ahead, nevertheless.
Just last week, the MAS announced the insurance-linked securities (ILS) grant scheme will be extended until December 31 2022.
The scheme funds 100% of "upfront issuance costs of catastrophe bonds in Singapore up to S$2 million (US$1.43 million)" — the extended timeline will bolster the development of the city as an ILS hub in Asia and globally.
In April, the Authority also launched a S$125 million (US$89.7 million) support package for financial institutions and fintech firms amid the pandemic.
MORE FROM: Legal/Regulatory