Japan and Singapore team up for Asia nat cat risk scheme
February 7 2020 by Yvonne Lau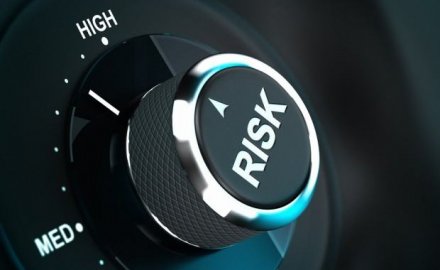 The governments of Japan and Singapore, along with the World Bank, are teaming up to develop a nat cat protection programme for lower-income Asian countries, according to the Nikkei Asian Review.
The protection programme could be set up as early as spring this year. Discussions began in mid-2018 when Asean finance ministers met in Manila to exchange ideas on a catastrophe risk pool.
Under the scheme, Myanmar and Laos will pay a combined US$20 million and be the first countries to purchase coverage. There will be limited private sector coverage, and the two countries' public infrastructure will be protected against natural disaster damage – this includes bridges and piers.
Cambodia is also in talks to join the programme. Indonesia, the Philippines and Vietnam are also said to be interested — and the programme may ultimately be extended to middle-income Asian nations.
The South East Asia Disaster Risk Insurance Facility (Seadrif) will also be involved in an administrative capacity. Seadrif was established by Asean nations in conjunction with the World Bank, as the first regional catastrophe risk facility in Asia to provide participant countries with climate and disaster risk solutions. They received licensing as a general insurer from the Monetary Authority of Singapore in 2019.
The World Bank will provide assistance in the form of satellite imagery, damage evaluation tools and payout calculations.
As an underinsured Asia continues to be impacted by natural perils and their associated financial and human cost, more collaboration and solutions are being facilitated to mitigate risk and enhance protection.
Recently, the Philippine government has also made a number of moves — including a partnership with the private sector to set up a catastrophe risk pool and a reinsurance programme to protect public infrastructure.