Weibo backs China life insurance startup
September 24 2019 by InsuranceAsia News Staff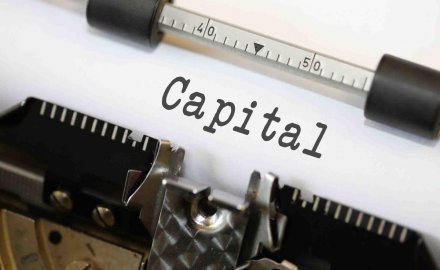 Social media platform Sina Weibo and Chinese courier STO Express are among a consortium of investors setting up a new insurance company, according to China Knowledge.
To be known as Sina Life Insurance, the new insurer will be based in Ningbo and have registered capital of Rmb1.5 billion (US$211 million).
Weibo will be the biggest backer of the new business, contributing Rmb450 million through its parent company Weimeng Chuangke for a 30% interest, while STO Express will invest Rmb180 million, accounting for 12% of Sina Life's total share capital.
The other companies investing in Sina Life are China Yintai Holdings, Ningbo Heyuan Holding and Beijing Wufang Tianya Group, holding 20%, 18% and 12%, respectively.
STO Express has said that it hopes to realise sustainable development by establishing comprehensive business segments of express service, finance and supply chains. It is also part of the company's diversification strategy.