Shimizu expected to become Nippon Life president
January 26 2018 by InsuranceAsia News Staff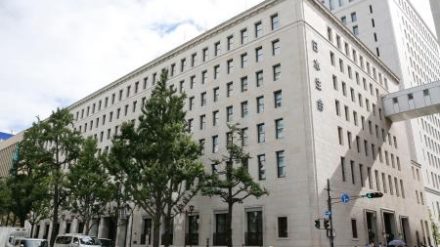 Hiroshi Shimizu, the current director and senior managing executive officer of Nippon Life Insurance, is tipped to be promoted to become the company's new president, effective April 1 this year.
This was revealed by sources who wished not to be named, according to The Japan News website.
In the new position, Shimizu, 56, will replace Yoshinobu Tsutsui, 63, who is set to take on the position of chairman.
The sources said the two appointments will be formalised at a board meeting this week.
In his current role, Shimizu is responsible for overseeing the Japanese insurer's investment operations.
Tsutsui took the helm of Nippon Life back in April 2011.
He oversaw the company's acquisition of Mitsui Life Insurance and its investment in US asset management firm TCW Group.
MORE FROM: Asset Management