Sedgwick promotes Tang after HK CEO departure
December 9 2019 by Andrew Tjaardstra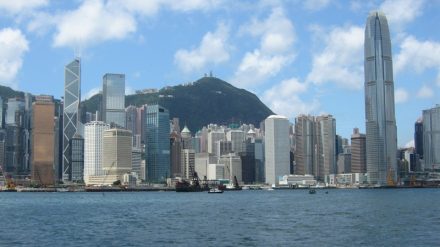 InsuranceAsia News (IAN) understands Pierreddy Wong, country manager at Hong Kong for Sedgwick, has left the loss adjuster in the last few weeks and will soon be joining Charles Taylor Adjusting (CTA) in Hong Kong.
Wong was previously country manager at Cunningham Lindsey (CL) in Hong Kong before CL was acquired by Sedgwick in 2018.
As a result, Sedgwick has promoted long serving exec Alex Tang to managing director of its Hong Kong operations. James Ong, Sedgwick's chief executive for Asia, commented: "[Tang's] appointment as managing director of Hong Kong operations augurs well for the company's future growth there."
In addition, IAN understands, from senior market sources, that Kevin Tsang, a director at Sedgwick Hong Kong, will soon be leaving the firm, alongside loss adjuster CC Mak; IAN also understands that both adjusters will join Wong at CTA Hong Kong in around six months time.
In March, CTA set-up a non-marine business in a separate office in Sheung Wan, Hong Kong in addition to the firm's existing marine and mutual management office in Wan Chai.
The non-marine team of nine adjusters is led by John O'Brien, who had long been a senior manager at McLarens in Hong Kong and China.
CTA didn't provide a comment after being approached by IAN.
In a sign of increased interest in Asian markets by international adjusters, Sedgwick bought Maphilindo International last month; it is one of the largest loss adjusters and claims management firms in Malaysia.