Sedgwick: Planning for the Future of Loss Adjusting
October 20 2021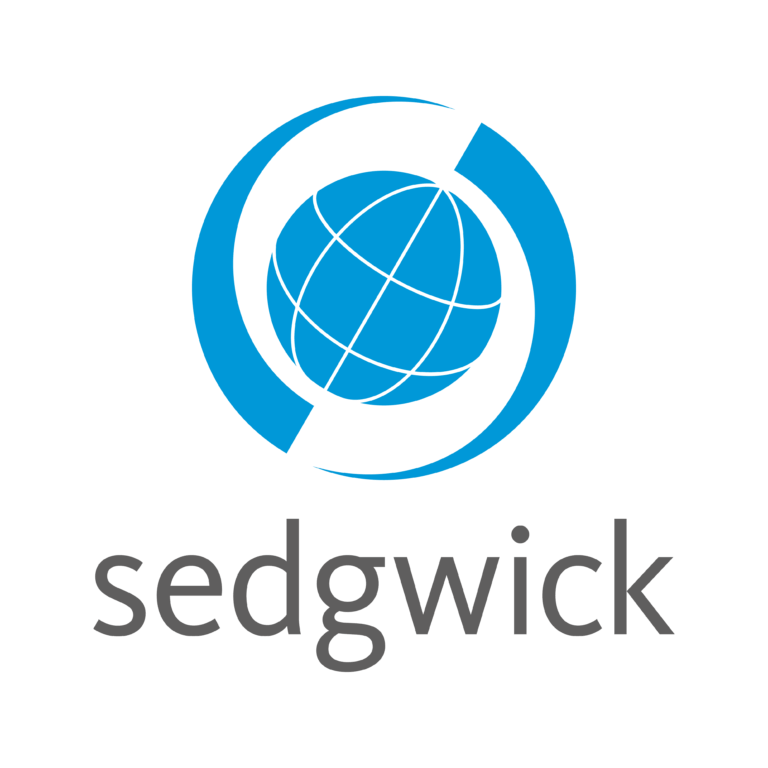 Identifying and nurturing talent is more important than ever, writes Paul Hough, Sedgwick's Singapore CEO and head of MCL for Asia. 
A recurring question within the adjusting industry is where will the new talent come from?
As we see more and more experienced adjusters retiring within the industry, we are collectively working on the next generation of talent. We are focused on the need to have a team in place to fill their shoes when it becomes time for the senior adjusters to hang up their clipboards by planning for the future.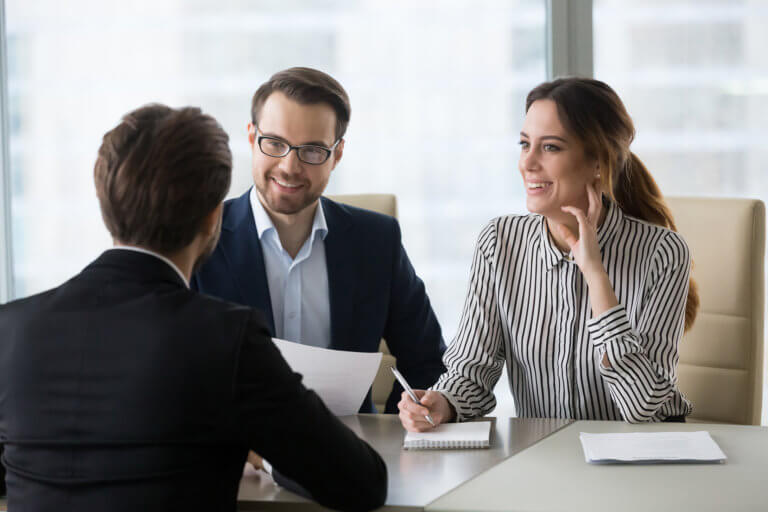 Sedgwick recognises that it is imperative that we recruit and educate enough new talent to drive our business in the future. In addition to recruiting and educating new personnel we must also become more efficient in the utilisation of our most important resource — the time available to our staff.
To manage these challenges, the industry needs to develop new strategies, identify suitable candidates with the necessary skillset and educate them in the core skills required to be able to perform as a claims professional and provide the necessary technology to to respond to the ever changing needs of the industry.
We have developed systems that utilise technology to minimise the number of touches that are required to intake and triage claims thus ensuring that the focus of our professional staff is on the successful progression of the claims. Smart․ly allows  clients to enter claims directly into our system using a web portal which interfaces directly with our claims system.
The client can register the claim and all supporting documents can be uploaded at this stage without any manual intervention by Sedgwick colleagues. Therefore, once our adjusters receive the instruction it is already registered in the system rather than having to manually review correspondence and allocate the loss to a specific office / adjuster.
In order tofurther reduce the number of touches, we also have a web based portal, viaOne, that allows broker, insurers and insured's to view their claim files in real time, with specific access rights being assigned to users to ensure that only applicable data is available. The ability to review the position of a claim in real time frees up additional time for our claims professionals who can then focus on progressing claims. However, where a client requires a direct response from one of our colleagues, they will remain on hand to provide the necessary feedback.
Whilst these systems reduce the number of touches that are required by our claims staff, there remains the need to have a team of suitably experienced professionals to action the claims.
Skills
In order to ensure that we have enough experienced staff who are conversant with industry standards, we have embarked upon several new initiatives. These are designed to allow our colleagues to maximise their potential within the company by fast tracking their development and skillsets.
We are mobilising an accelerated program of learning to ensure that we are providing the skill sets that are going to be required in the increasingly digital world. This is not intended to be a short-term fix to a current problem but an ongoing identification of talent to deploy engaged, ambitious and capable adjuster where they are required to develop the business over the coming years.
One essential part of this process is that we need to recognise future requirements early. Only once we have identified our future needs can we seek the necessary skillsets that will be required to drive the business forward.
The goal is to provide a full range of claim services for our clients providing ample opportunities for colleagues to expand their skills and identify their own specific roles that they wish to hold within the claims arena. We will have staff who are able to provide third party administration (TPA), traditional loss adjusting, major & complex loss and investigation services, along with the technological systems that we develop and deploy in-house.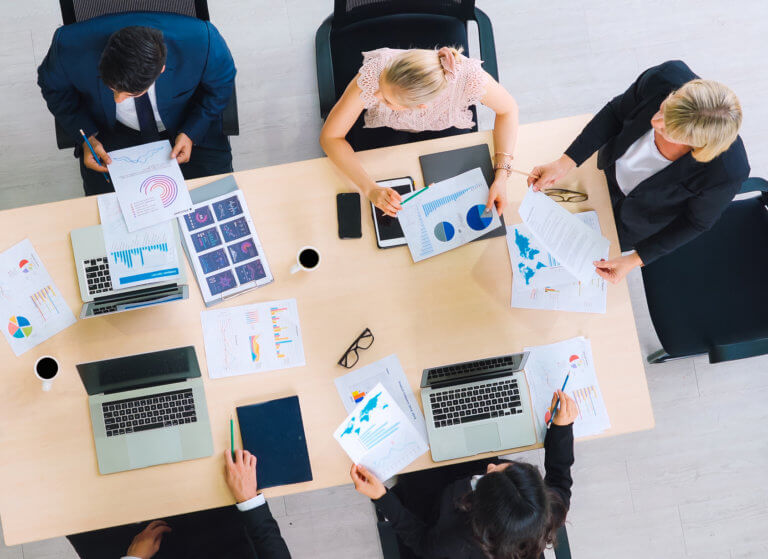 Each service that is offered holds different challenges, but one that is common to all is that they require engaged professional staff to support them. We also need to recognise, that as colleagues grow and develop within their business / personal life, their own life goals may change. We therefore need to be alive to the fact that the needs and wants of our colleagues will potentially change and therefore, where necessary, additional training can be provided to redeploy them in an area of the business that is more suitable to their current requirements.
This initial phase of recruitment will ensure that we identify the key skill sets that we will need for the future business. The fast-track education that is provided will allow the adjusters to perform at, or above, the required level in their chosen field. This will be enhanced further by the encouragement and provision for continual professional development as required by professional bodies, to allow our colleagues to grow, mature and excel.
Whilst we will be fast tracking the initial training of adjusters to ensure that they are available quickly to the business, we have a duty to provide the same opportunities to our colleagues. This will allow them to have the necessary skills to meet the current business requirements but also provide them with a platform to grow and mature to take on the senior roles.
Whilst the requirements of our customers will continue to change, we are convinced that the training we are providing at Sedgwick will develop the future generations of claims professionals to ensure the continued growth and development of our customers, colleagues and our own business
For more information: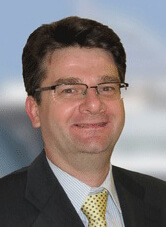 Paul Hough
CEO Singapore / Head of MCL – Asia, Sedgwick
[email protected]