Sedgwick targets Asia growth after Insight deal
March 6 2019 by Andrew Tjaardstra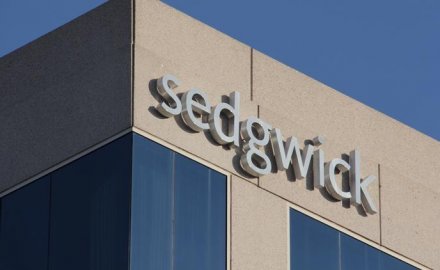 Sedgwick, headquartered in Tennessee, has acquired Insight Adjusters and Surveyors in Singapore to strengthen and expand its presence in Asia.
The move comes after Sedgwick completed the integration of Cunningham Lindsey's entities in the region.
Insight serves clients across the region including in Australia, Indonesia, Japan, Korea, Malaysia, New Zealand and the Philippines.
The business will merge with Sedgwick Singapore and Insight's founder, owner and chief executive Nehemiah Neo will become chairman of Sedgwick Singapore. Sedgwick's existing chief executive David Seng will serve as chief executive of the merged group.
Ian Muress, Sedgwick's chief executive of international operations, commented: "[Neo] is a well-respected industry figure, and we are thrilled and grateful to welcome him and the Insight team to the global Sedgwick family. He and his talented colleagues are optimally positioned to support Sedgwick's growth ambitions in Asia markets and our developing client base in the region."
Insight and its affiliated companies have operated in Asia since 1992 and helped co-found VRS Adjusters, a global adjusting network.
"Combining our business expertise with Sedgwick's global footprint, strong client relationships and industry-leading presence opens up endless possibilities for us," Neo said. "This development is a major step toward bringing the highest-level standards and professionalism to our clients."
Sedgwick has offices in 16 countries across Asia-Pacific.
Last year private equity firm Carlyle bought an undisclosed majority stake in Sedgwick from PE rival KKR for around US$6.7 billion.