Securities class action and D&O ramping up worldwide: report
July 15 2020 by InsuranceAsia News Staff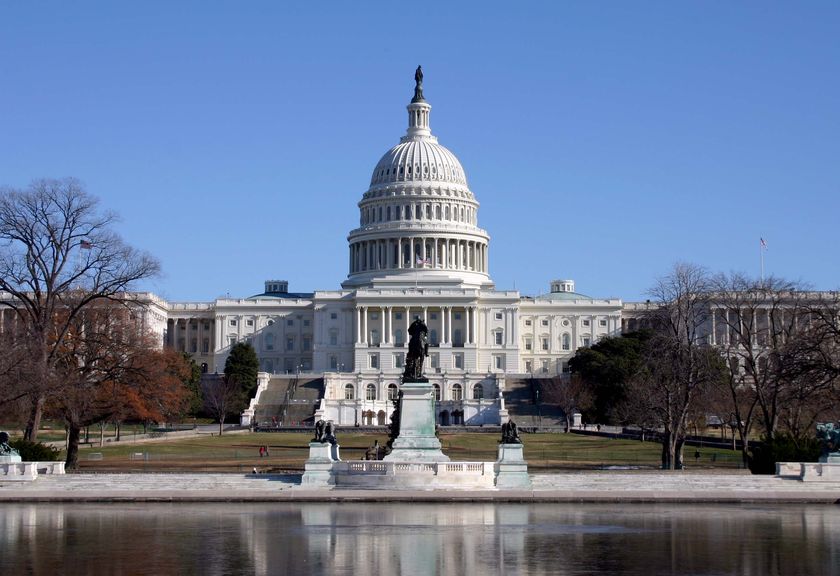 The uptick in securities class action worldwide is leading to a heightened risk for corporates and their directors and officers, says a new report by Allianz Global Corporate & Specialty (AGCS) and law firm Clyde & Co.
The increase has been driven by corporate scandals, legislative reform and a burgeoning litigation appetite outside of traditional markets (like the US). With this trend, the capacity for directors' and officers' liability (D&O) insurance could also increase.
While this activity has been the most prevalent in the US and UK, Australia now has a "thriving market," says AGCS.
The report noted: "Since the first securities class action was filed in 1999, there has been a rapid growth in securities class action suits in Australia. Shareholder class actions are now the most commonly filed class actions in the federal court, with 34% of all class actions filed in the last five years being shareholder claims." 
The frequency in Australia shows "no signs of slowing — aided by heightened scrutiny of corporate governance, a burgeoning market with government support for litigation funding and continuous disclosure and relatively low thresholds for bringing a claim under the class action procedure." 
Indeed, recent market discussions from the land down under have urged for a re-evaluation of D&O pricing and affordability. The cost of D&O coverage for Australian companies is significantly increasing — largely attributed to a surge in shareholder litigation.
Broker Marsh said they saw a 225% in D&O insurance for Q1 2020 (double the figure for 2019) — which they called "unprecedented and unsustainable."
The broker noted that top global insurers such as Allianz, Chubb and Zurich have ceased providing D&O cover or were scaling back when it came to Australian-listed firms. Marsh said D&O policies have become too "risky and unprofitable" for insurers.
Meanwhile in other Asian markets, such as Hong Kong and Singapore, while there are representative proceedings, they are rarely used; and litigation funding is largely prohibited.
In China, group mechanisms do not extend to securities actions. "China has been unwilling to support securities claims brought in any form," whether individually or collectively. "There are cultural prohibitions to such claims and it is an unattractive market for funders," notes the report.
However, the recent Luckin Coffee fraud scandal has re-focused the spotlight on China corporate governance and a potential rise in D&O in the country. For more on D&O in China, see here.