Second Chinese company to list GDRs on LSE
September 26 2019 by Yvonne Lau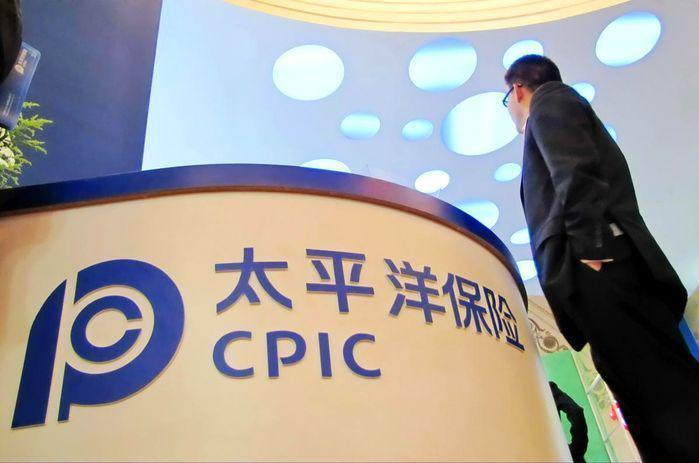 China Pacific Insurance Group (CPIC), a top Chinese insurer headquartered in Shanghai, is set to list its global depository receipts (GDRs) on the London Stock Exchange (LSE). They will become the second Chinese company to do so.
An agreement was made between CPIC's board of directors to issue its GDRs at no more than 629 million underlying shares, or up to a 10% per cent stake, pending shareholder and regulator approval.
The estimated value of China Pacific Insurance's GDR sale is between Rmb11 billion (US$1.55 billion) and Rmb20 billion, according to numbers provided by Founder Securities to the South China Morning Post.
The launch of the Shanghai-London Stock Connect in June of this year saw Huatai Securities as the first Chinese company to list its GDRs, which raised around US$1.5 billion.
In the first six months of the year, China Pacific Insurance doubled its profits from Rmb16.2 billion (US$2.28 billion), compared to Rmb8.25 billion during the same period in 2018. Favorable tax policies and higher investment income helped facilitate profit growth.
Overall gross written premiums for CPIC in the first half of 2019 increased by 7.9% year-on-year to Rmb207.8 billion, while its new business value fell by 8.4% to Rmb14.9 billion from a year before.
MORE FROM: Capital Markets